Realise your career dream with us
We are HRDC training provider in Malaysia that provides an intelligent and interactive Learning Experience Platform (LXP) that transforms your learning journey to unleash your talents for future growth!
Are you looking to upskill and reskill?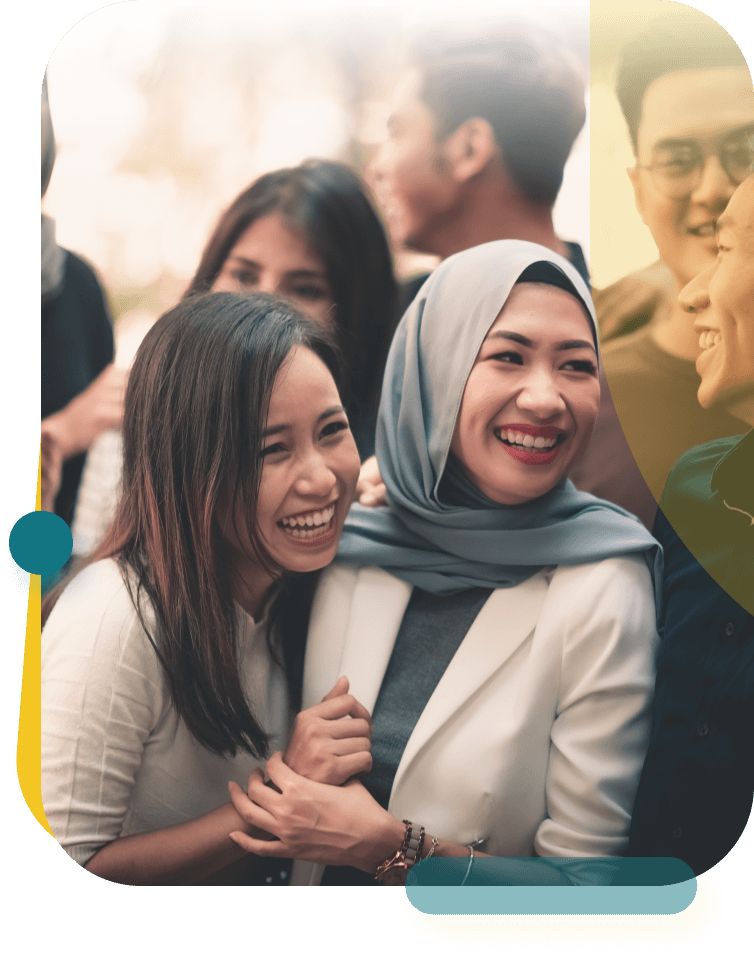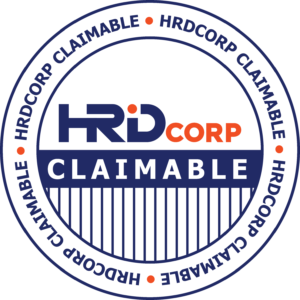 100% HRDC claimable courses​
If you are a HRD Corp-registered employer and have paid the first-month levy, you can apply for the training grant with no upfront payment.
Are you looking for HRDC claimable courses?​
Follow us on Social Media