Effective Time Management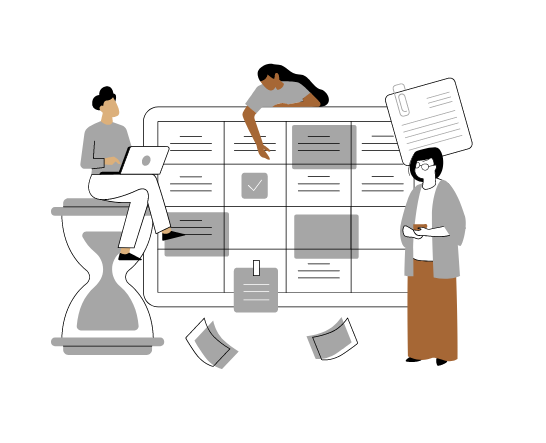 Effective time management helps leaders and employees meet timelines, fulfill customer needs and achieve business goals. When time is managed well employees are more efficient, workplace challenges like schedule disruptions and departmental conflicts are significantly reduced. Over time and with practice, time management will become a company culture. For employees, effective time management will also improve work-life balance and reduce stress.
Anyone who wants to understand how they can be more productive in their daily lives.