Introduction to Data Analytics with Power BI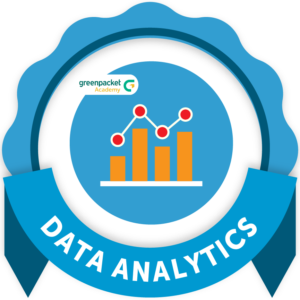 Working with large and complex datasets and trying to make sense of it for decision-making can be overwhelming and time-consuming, but Analytics with Power BI can release you from this issue.
This foundational course of Data Analytics with Power BI will introduce you to concepts and types of Data Analytics and will guide you through the process of utilizing Power BI as a tool to perform data defining, collecting, cleaning, analyzing and lastly visualization.
What is better than learning is applying so do get ready for team activities where together you will create a report based on a sample scenario.
This intro course is for open to Business Analysts, IT Implementers, and anyone who wishes to better utilize Power BI for data analytics
Participants should ideally have access to Power BI to fully benefit from the class and go through the hands-on practices