Introductory To Excel Workshop (Basic Excel)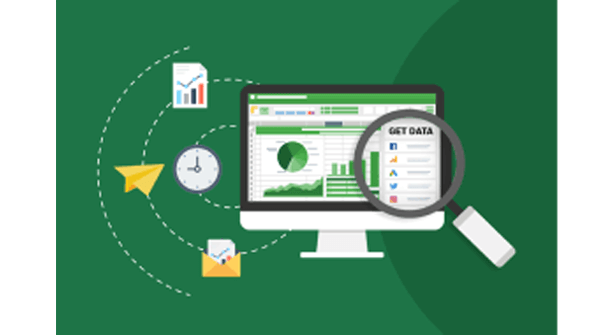 This Basic Excel course is designed to provide participants with a foundational understanding of the basic features and functions of Microsoft Excel. Through a combination of theoretical and practical exercises, participants will gain proficiency in creating, editing, and formatting spreadsheets, as well as performing calculations, sorting and filtering data.
This workshop will provide a solid foundation for further learning and application in a range of personal and professional contexts.
Any professional who It is wanting more knowledge on formulas, formatting worksheets, managing workbooks and worksheets for business data.