Lead a Design Sprint (Level 4)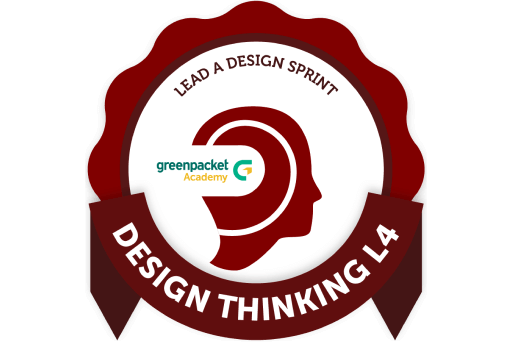 This programme is designed to teach participants how to lead and facilitate their own Design Sprints.
The focus of this programme is not so much on the process, but on how to guide people through the process, understanding some of the common pitfalls that teams fall into and how to help them out, and how to facilitate discussions and teamwork.
Participants will be required to prepare and lead their fellow participants through one section of the Design Sprint, putting into practice everything that they've learnt.
All levels who are interested in learning how to facilitate of Design Thinking for their teams.
Completed Design Thinking Fundamentals and Apply Design Thinking through a Design Sprint