Introduction to Cloud Computing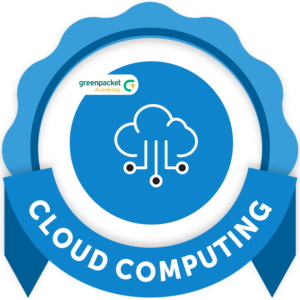 The pandemic has indisputably accelerated cloud adoption globally for business scalability, disaster recovery and more. The global cloud computing market size is anticipated to grow from USD 445.3 billion in 2021 to USD 947.3 billion by 2026 according to AI-driven market research and forecast firm, ReportLinker. So the question is how can we leverage this?
Join us for this introductory class to learn about the core concepts of cloud computing, available and emerging cloud-based technologies, providers and services and most importantly from a business perspective, how we can leverage it with some industry case studies and benchmarks.
This intro course is open to all including but not limited to Managers, Knowledge Workers, Business & IT Implementers who wish to better understand cloud computing and its application in business