Big Data Strategy and Application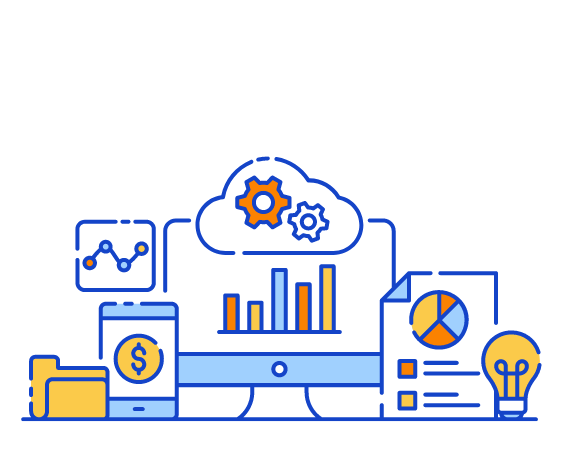 How to strategize and apply big data to create a successful data-and insights-driven organization or business? This workshop will give participants a good understanding of the key elements and considerations needed to ideate and develop high-value BDA applications.

This is a non-technical class, focused on the strategic standpoint.
Any professional who wants to work on big data strategy