Essentials of Customer-Centric Product Management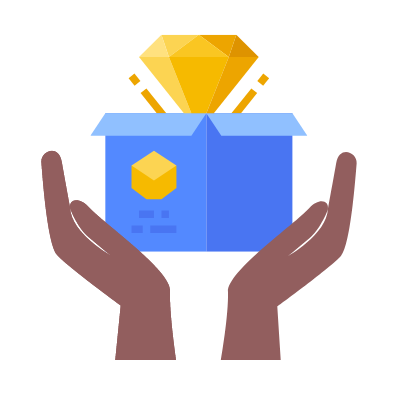 Customer-centricity is imperative in today's business environment. Companies, from startups to scaleups, are leaning in to customer-centricity to spur the creation of compelling value proposition and to serve as a key strategic differentiator in the marketplace. 
This introductory programme is designed to cultivate customer-centric mindset and sharpen essential product management skill sets for practicing and aspiring product managers. It covers a range of product management work, from user interview to product requirement document to roadmapping to prioritization to user experience and metrics. It consists of interactive lectures and exercises to encourage active learning and inquisitiveness.
The intended outcome of this programme is to inspire participants to anchor their product management work to customer-centricity and focus on delivering products that can delight customers, leading to increased satisfaction and loyalty.
Product managers, product development teams, and other stakeholders who wants to better understand how to implement a more customer-centric product management cycle.These may include executives, marketing teams, sales teams, and customer support teams, among others.
Learn the necessary mindset and skill sets to become more customer-centric.
Provide a solid foundation for product management work.
Learn the important tools and methods of product management such as roadmapping, prioritization and product requirement document.
This module emphasizes and reiterates the importance of continuous improvements and how to implement into the product management workflow.