Design Thinking Fundamentals
(Level 1 & 2)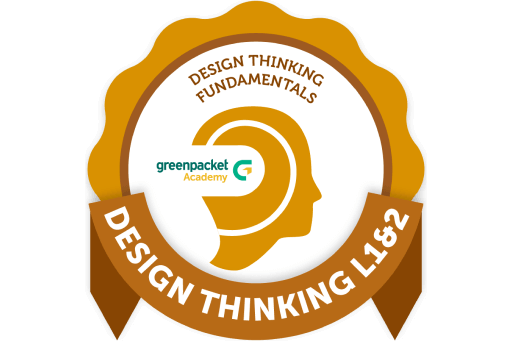 Overview of Design Thinking
This is an introductory programme to Design Thinking. Firstly, it will take the participants to go through the basic Design Thinking process. 
Additionally, some of the tools such as Empahty map that anybody can easily use during apply Design Thinking.
In short, this is a hands-on programme where participants will be expected to learn and apply human-centered design process in project teams during the course.
The purpose of the programme is to help show people a new way of problem solving and as a design thinker when providing solutions.
As a result, design thinking mindset allows the users to new ways of thinking and encourage them to continue to explore additional tools that can be included in the design thinking methodology.
All individuals who are new to Design Thinking
Outcome of Learning Design Thinking