Design Thinking Fundamentals
(Level 1 & 2)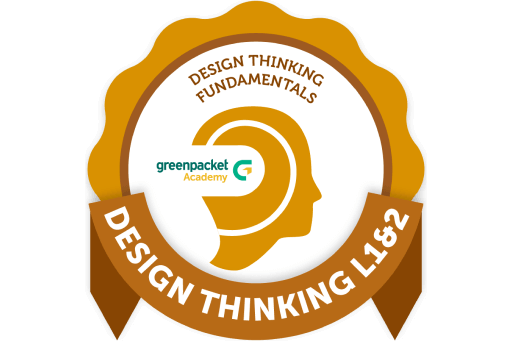 This is an introductory programme to Design Thinking that will take participants through the basic Design Thinking process and introduce them to some of the tools that anybody can easily use to apply Design Thinking.
This is a hands-on programme where participants will be expected to learn and apply the tools and techniques in project teams during the course.
The purpose of the programme is to help show people a new way of problem solving and provide them with the confidence to apply it. It will open their minds to new ways of thinking and encourage them to continue to explore additional tools that can be included in the methodology.
All individuals who are new to Design Thinking
Understand the 5-step Design Thinking process and start applying