Practical Way to Start a Data & AI Project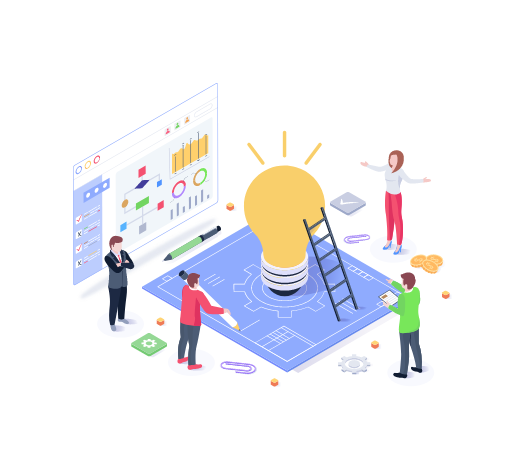 This training course is designed for working professionals who want to learn about the practical way of implementing data and artificial intelligence (AI) technologies in the transformation of Industry 4.0. 
The course will cover essential knowledge and skills for managing data and AI technologies teams, as well as strategies for harnessing the new technologies to create value in the business. Low code or no code is one of the ways to have a quick win to validate data and AI model to your business.
Any professional who wants to start their own data or AI project