5G Overview & Impacts to Business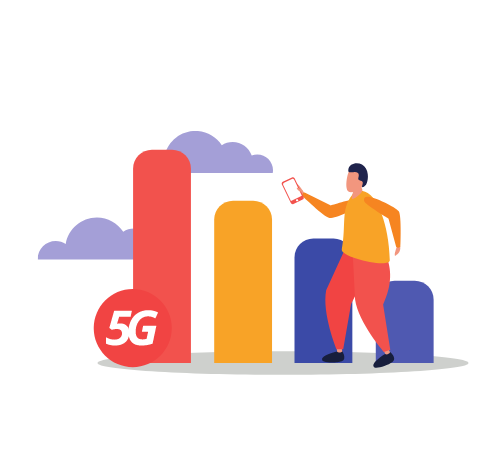 Since the commercial launch of the fifth generation (5G) cellular mobile communication technology in 2019, a plethora of innovative 5G-enabled use cases have been introduced globally in various industries such as automobile, education, medical, & governance.
In this course, we explore the impacts of 5G implementation & the potential business opportunities enabled by it. At the end of the course,  participants will  understand the latest development of 5G, identify the business opportunities & business changes required to adapt to 5G, & have a brief overview of the future direction of 5G & 6G.
Any professional keen to understand the impact and implementation of 5G in businesses